Sunrise at Pantai Bandar Segara, Probolinggo (picture by: Nova for TIMES Indonesia)
PROBOLINGGO ,TIMESJAZIRAH – There is a beautiful untouched place in Probolinggo. The Pantai Bandar Segara a.k.a The Bandar Segara Beach. This place will offer you a beautiful view of sunrise that you could enjoy to welcome the morning.
This untouched beach is very accessible. But you will need an offline ggogle map to guide you to this place since there were not much sign that will direct you to the beach.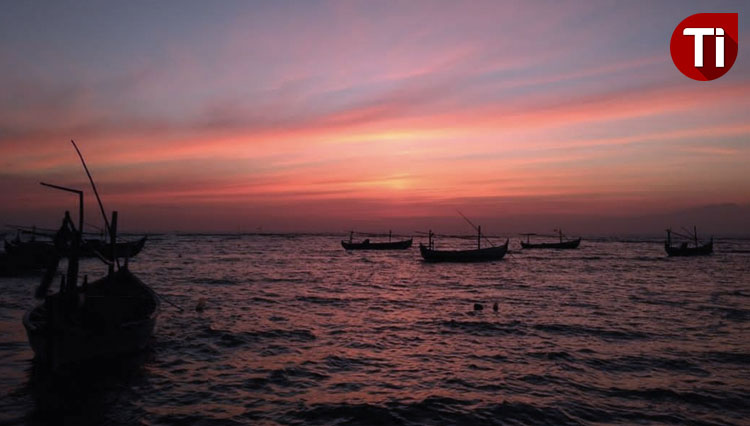 This place is located around 2,6 kilometers north to Pasar Dringu (Dringu conventional market). You could reach the beach from the market in 6 minutes. Make sure you get the right direction Silence lots of people been lost when they try to find this area.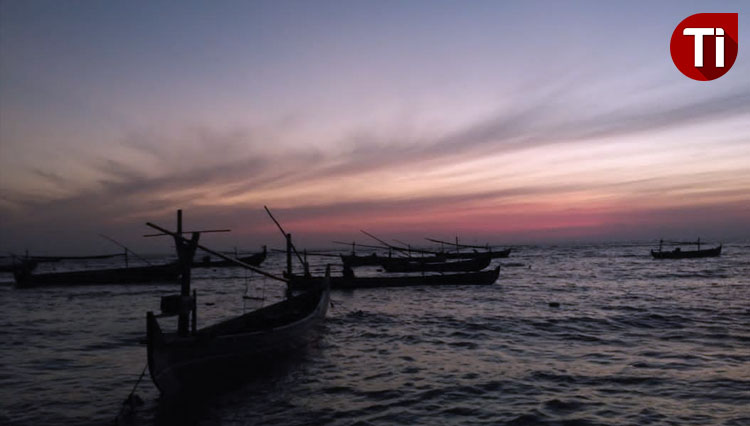 Once you get there, there will be hundreds of pine tree welcoming young the shore. The cool wind breeze will make you feel very relaxed till you don't want to leave this place once you step your feet on the beach sand.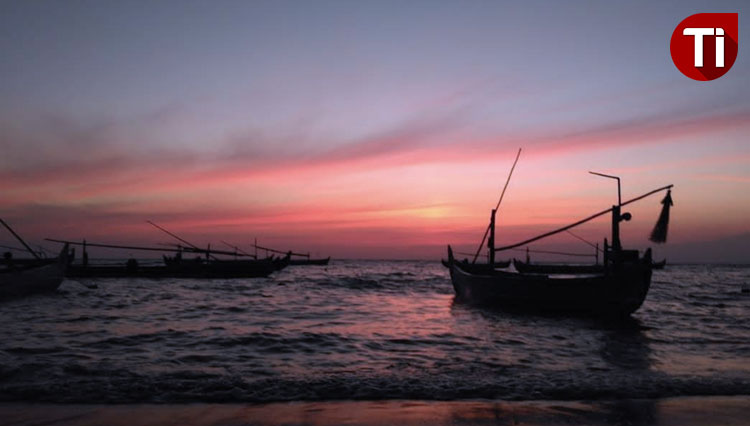 Lots of fishing boats of the local fishermen will be spotted riding the wave far away on the ocean. This has become one interesting attraction on this beach that attract people to enjoy its beauty.
"We still lack of public facilities but we tried to fix this issue and planned to build more public facilities for the visitors of Pantai Bandar Segara (Bandar Segara Beach)," The Chief of Dringu, Probolinggo Bukhari Subhan said. (*)